4 Hiring Mistakes That Will Get Your Business Into Legal Trouble
In theory, a company's recruitment process is pretty straightforward—post a job advertisement, request resumes, conduct interviews, and make an offer. However, it's easier said than done. There are certain intricacies and legalities you need to be aware of to avoid possible legal actions.
Hiring an employee for your company is a considerable investment, so it's normal for you to be extremely meticulous. To help you, here are four common pitfalls you should watch out for when looking for a new team member.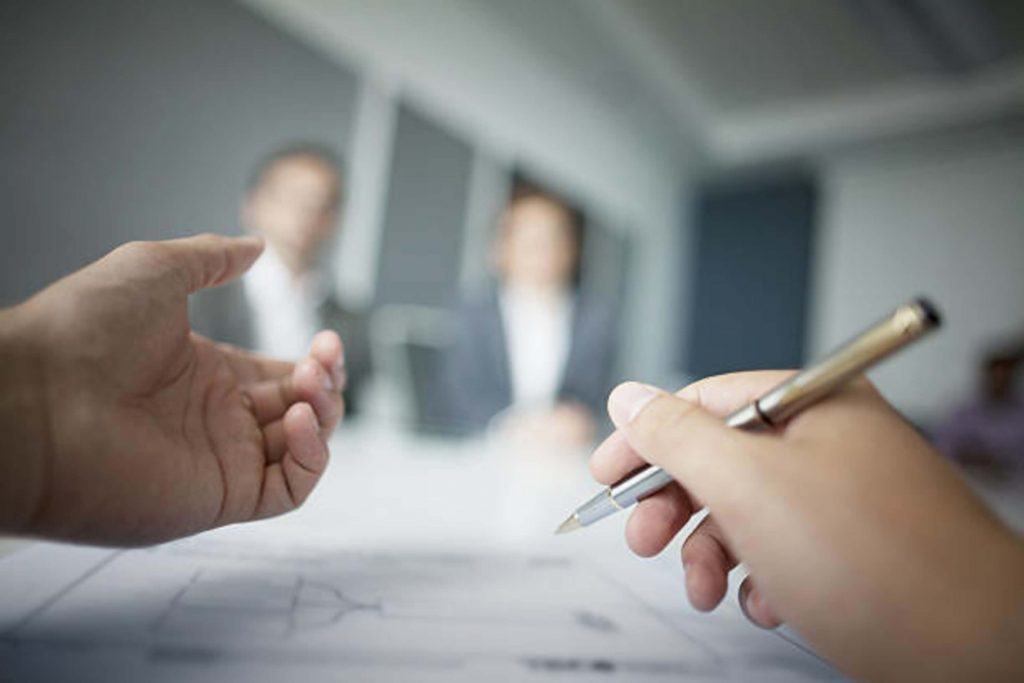 1. Being careless with words
Every hiring process starts with a job advertisement and applicant interviews, and most often than not, legal issues begin as early as these two stages. Due to strict workplace discrimination policies, some statements and words can be misconstrued and may be the basis for lawful charges.
You should regularly review job postings and train interviewers to focus on questions related to the job responsibilities, the candidate's skills and experience, and cultural fit. Avoid inquiries related to age, race, religion, sexual orientation, pregnancy, and disability. Simple statements such as "recent graduate," "young and energetic," and "able-bodied" can easily cause problems.
2. Not complying with your state's laws on background checks
Depending on where you are, or your type of business, specific laws prevent you from these types of inquiries.
An example is the Fair Chance to Compete for Jobs Act of 2019, adopted by 36 states. Brought about by the ban-the-box movement, the law prevents employers from accessing criminal records until the company makes a conditional job offer. Also, be careful in looking through an applicant's credit history as some states do not allow you to use it in making employment decisions.
If you do background checks, make sure to be always on top of the current state and federal regulations, seek written permission from the candidate, and dispose of the collected information properly.
3. Making promises you can't keep
When you start the recruitment process, ensure that you include a clear statement on the application, indicating that it does not guarantee employment. You should also be cautious in expressing assurances about the job and employment during interviews. You don't want an overly-confident applicant to make serious life decisions such as quitting a job or relocating because of something you've said.
Similarly, it would be best if you do not make statements alluding to promises to long-term employment, permanent positions, and promotions that you can't guarantee. More importantly, you must abide by agreements regarding the role, salary, and other benefits. Whether these were made verbally or written on paper, these are legally binding and enforceable.
4. Not having a crystal-clear at-will employment policy
In most states, employment is generally presumed to be at-will and is usually specified in employees' handbooks. However, it would be good to point this out early on in the hiring process.
At-will employment means that both the employer and the employee can terminate the professional relationship with or without a just cause and notice. There are exceptions to this, including the presence of a contract, termination due to discrimination, and other illegal reasons. Although this protects the employer from a long-term commitment, it's still not advisable to fire an employee any time you want. This policy allows you some flexibility during difficult financial times and ensures that employees can't consider a statement from any business leader or supervisor as a promise of employment for a certain period.